Plumbing services based in Nottingham
Plumbing services offered throughout Nottinghamshire
For a fully qualified plumber with a strong work ethic and commitment to customer service, look no further than C G Cross Services LTD.
We are based in Nottingham and are happy to offer our range of plumbing services throughout the whole of Nottinghamshire. If you are within this local area and need a plumber to provide you with an efficient service, then please contact us.
Plumbing services by C G Cross Services LTD.
At C G Cross Services LTD., we offer a comprehensive range of plumbing services and are happy to pick up various jobs regardless of how small or large they are. We cover all aspects of general plumbing including taps, sinks, toilets and leaks. As well as this, we can also offer a drain unblocking service.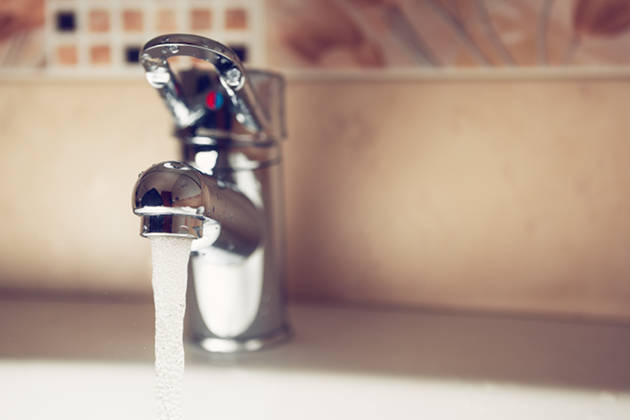 Why we make an excellent choice for local plumber
At C G Cross Services LTD., we look to ensure a perfect service from start to finish.
We pride ourselves on standing apart from cowboys in our local area. We hold full public liability insurance and carry out all of our work in a safe and competent manner.
If you would like to verify that we are a legitimate company with great approach to customer service, we recommend that you take a look at our Rated People profile, which you can view by clicking here.
Contact us today for your plumbing requirements
If you are in need of a local, reliable plumber, then please contact us today. To get in touch, please give us a call on 07469 749787 or use the contact form found on our website. You will get through to Cameron, our highly experienced plumber, who will be more than happy to help answer any questions and provide you with professional advice. Thank you and we look forward to speaking with you.